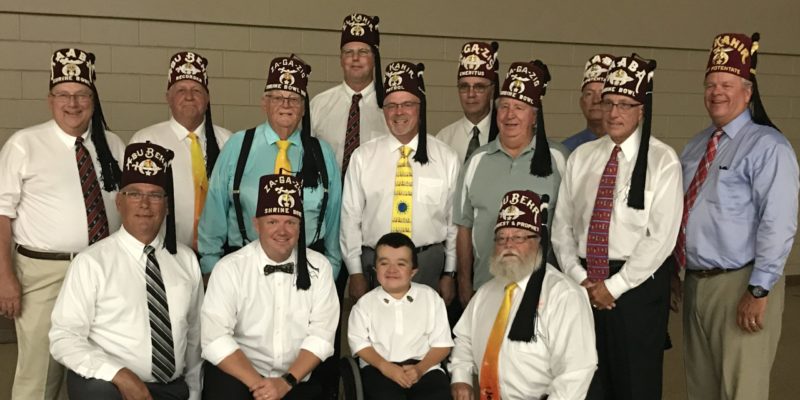 MORE THAN JUST A GAME
A tradition since 1972, the Iowa Shrine Bowl is an all-star football game recognizing senior athletes and coaches across the State of Iowa. Funds raised benefit Shriners' Children and its mission to provide the best pediatric care anywhere, regardless of the families' ability to pay. Wide range of services include care for orthopaedic conditions, burns, spinal cord injuries, and cleft lip and palate,
PAST PARTICIPANTS
More than 5,000 players, cheerleaders and coaches have participated in the Iowa Shrine Bowl over the past 49 years. This event has brought together exceptional athletes who not only achieved great accomplishments on the field, but were also excellent students and continue to be team leaders and pillars in their community. We are excited to re-connect and re-engage nearly a half-century of players, cheerleaders, and coaches that have made the Iowa Shrine Bowl, the #1 Shrine Bowl in the United States.
Learn More